| | | |
| --- | --- | --- |
| 300 + | 20 + | 4 + |
| Attendees | Talks | Workshop days |
Akademy 2023
Akademy is the annual world summit for KDE Community members, developers, translators, designers, and friends.
Come Join Us!
Register
Hybrid Event
Thessaloniki, Greece and Online
15th - 21st July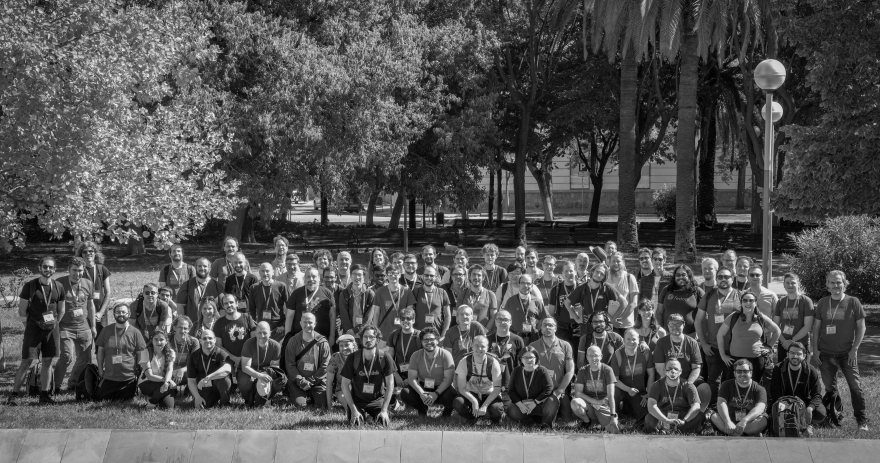 About Thessaloniki
Thessaloniki was founded in 315 BC and has a population of over 800,000. It is Greece's second major economic, industrial, commercial and transportation hub. It is renowned for its rich history, festivals, and events, and is considered to be Greece's cultural capital.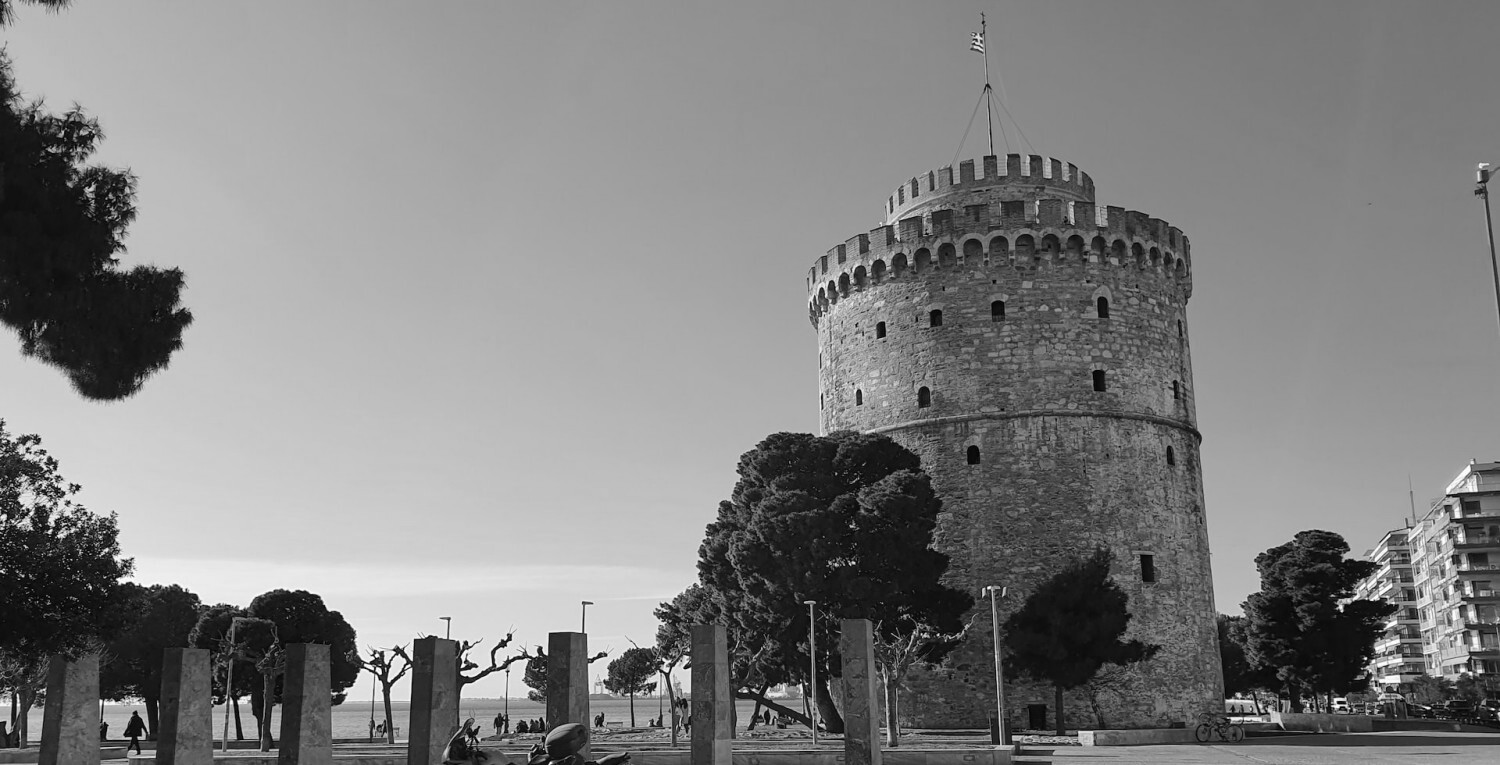 University of Macedonia (UoM)
The University of Macedonia is a modern state university that provides education in a wide range of disciplinary fields. UoM's Department of Applied Informatics makes software, especially free software, the main focus of a large part of the university's studies and research. The university is located only a short walk from the centre of the city, close to cafés, restaurants, and other historical and cultural spots.
Akademy and KDE
Akademy is the annual world summit of KDE, one of the largest Free Software communities in the world. It is a free, non-commercial event organized by the KDE Community.
KDE is an international team cooperating on development and distribution of Free, Open Source Software for desktop and portable computing.
Our community has developed a wide variety of applications for communication, work, education, and entertainment. We have a strong focus on finding innovative solutions to old and new problems, creating an energetic and open atmosphere for experimentation.
The event will be held from 15th – 21st July 2023. We will have a welcome party the evening before the talks start.
Sponsors
By sponsoring this event, you will receive substantial exposure and reach top technical people from around the world.
Learn more
Stay up to date!
Stay up to date by following Akademy on Twitter or Mastodon, join our attendees' mailing list or hang out in our Matrix channel.